Elevating Communication and Engagement
Access Anytime, Anywhere
Remote workers? No problem! In.Hand.Book is a user-friendly mobile app and web app complete with search functionalities built-in and accessible from anywhere.
Innovation and Automation
Free up your time and boost transparency by automating HR functions.
Inject Innovation in your organization.
Instant Access to Policies For All Employees
Customizable Inquiry Tiles

Unlimited Push Notifications
Connect to External Links
A Plan for Every Company Size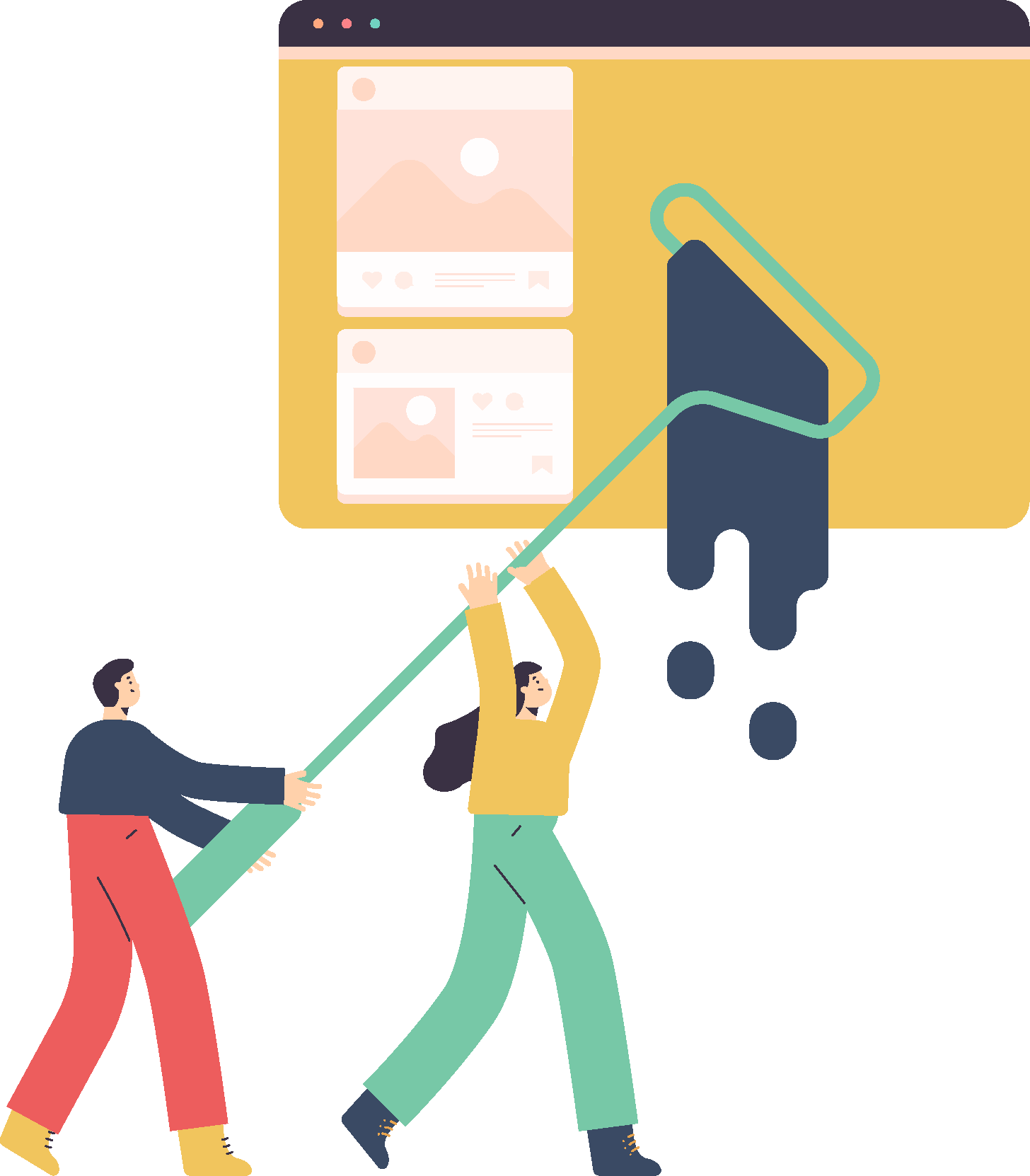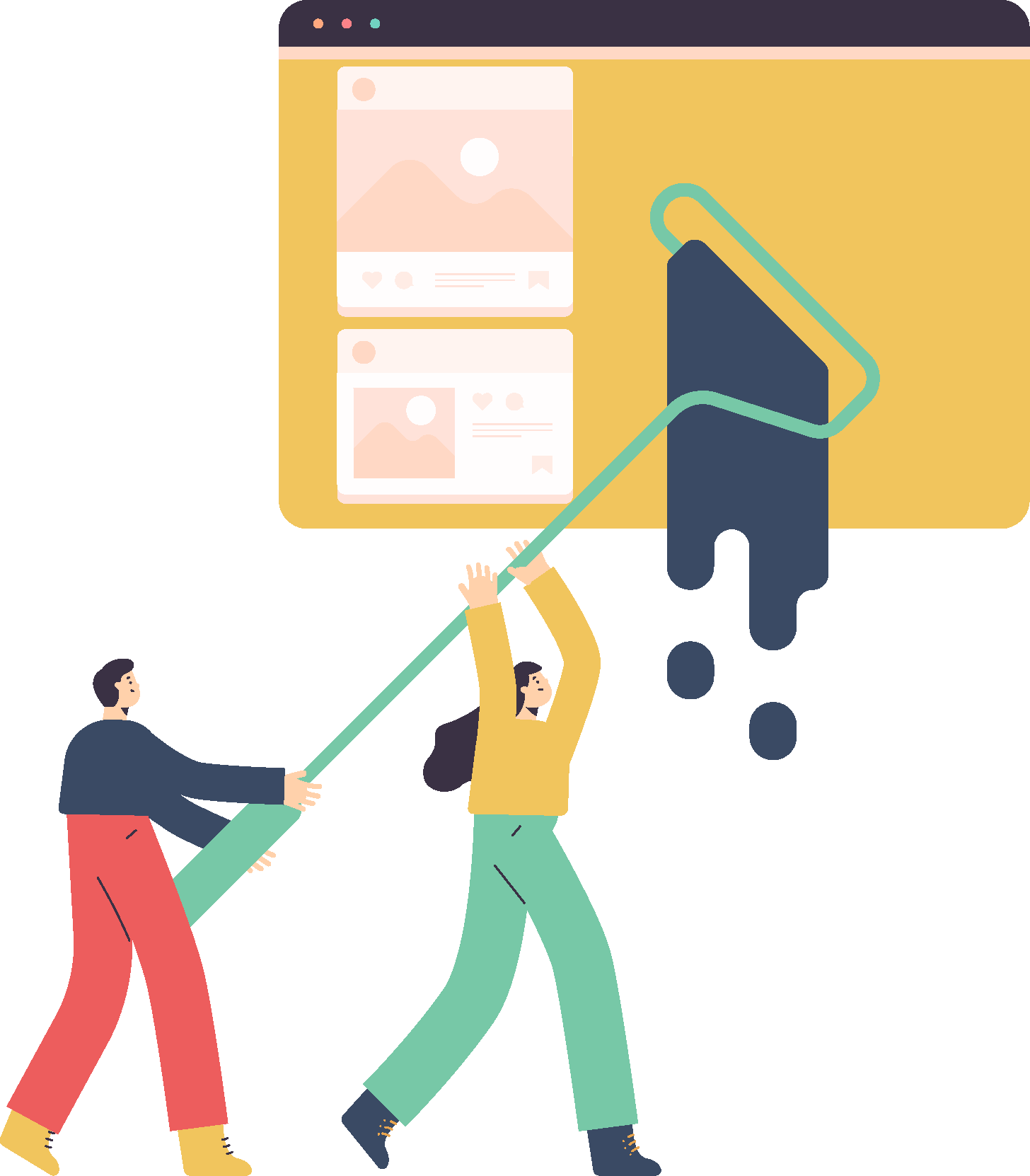 You will never have to deal with hard copies again. A benefit for you but even more so for the environment!
Ready to migrate to In.Hand.Book?
We're here to help! We put the "Human" in Human Resources with world-class support.